Not sure how to connect with your kid as they grow up?


Struggling to start conversations?


Wondering if they will really come to you if they are facing a big problem?


What even are the current risks out there to worry about?


Think you already have this parenting thing figured out? Are you Best Friends?


This course will help.
The only too late is death. When there is breath, there is hope and potential. I focus on the human potential.
I help families at acute stages of severe alcohol/substance/behavior use disorders. My focus is on safety, physical stabilization, and treatment planning.
However, I can't ignore the times I've been asked by family, "what could I have done earlier, different, better?"
I redirect clients and loved ones to the present. Crisis is not the time to pick apart the past.
The commonalities of the scenarios and questions have motivated me to build these courses. I hope you find them helpful to prevent acute crisis. I believe they will also help those in crisis denial, that with professional guidance, it's never too late to offer assistance.
Amy Olseth MSN, RN, NCIP
Registered Nurse, Interventionist, Advocate, Educator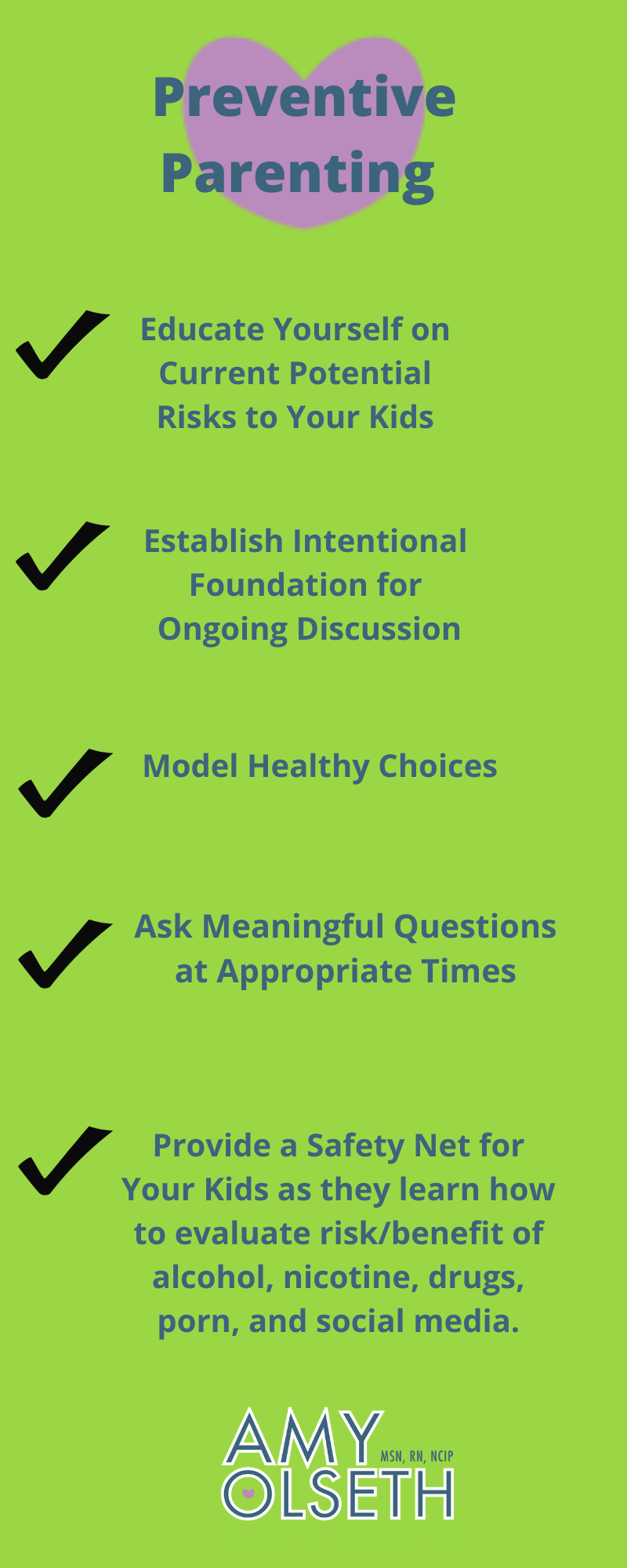 Holistic Interventionist
In addition to online education I provide consult, assessments, case management, and interventions for individuals and families needed guidance through the chaos of addiction.
Not ready to commit to a course or 1-1 coaching? Join my Patreon and have once a month small group coffee chats with me on variety of mental health, wellness, and addiction topics! Great way to get to know eachother!
https://patreon.com/holisticinterventionist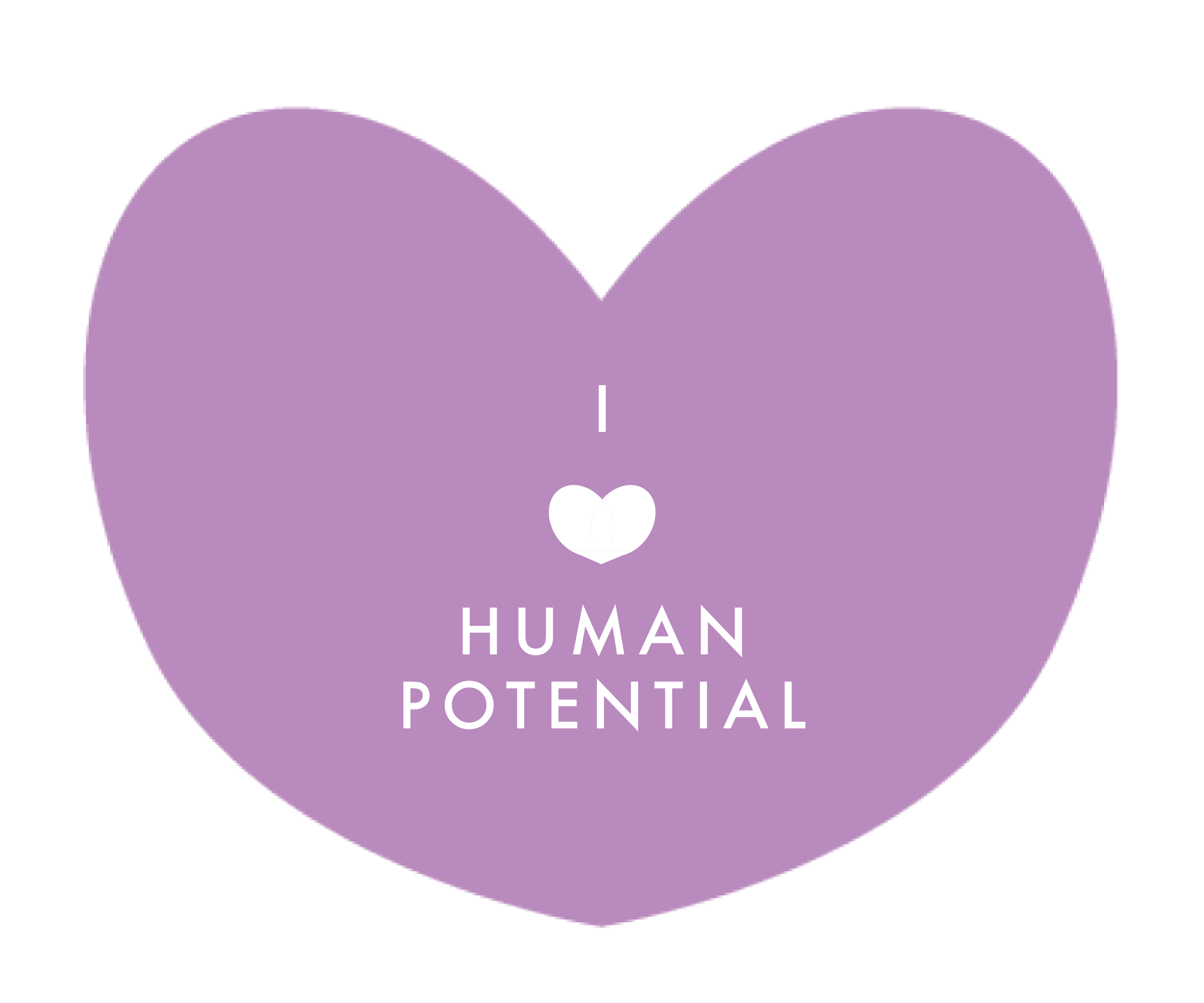 Philosophy
This heart will pop up all over my content. It is a reminder to see the potential in self and others, but not at the expense of your own heart. I will say it often, put the oxygen mask on yourself first before reaching to help others. It is applicable to every course I teach.
Assess and Ground self first, then proceed with love.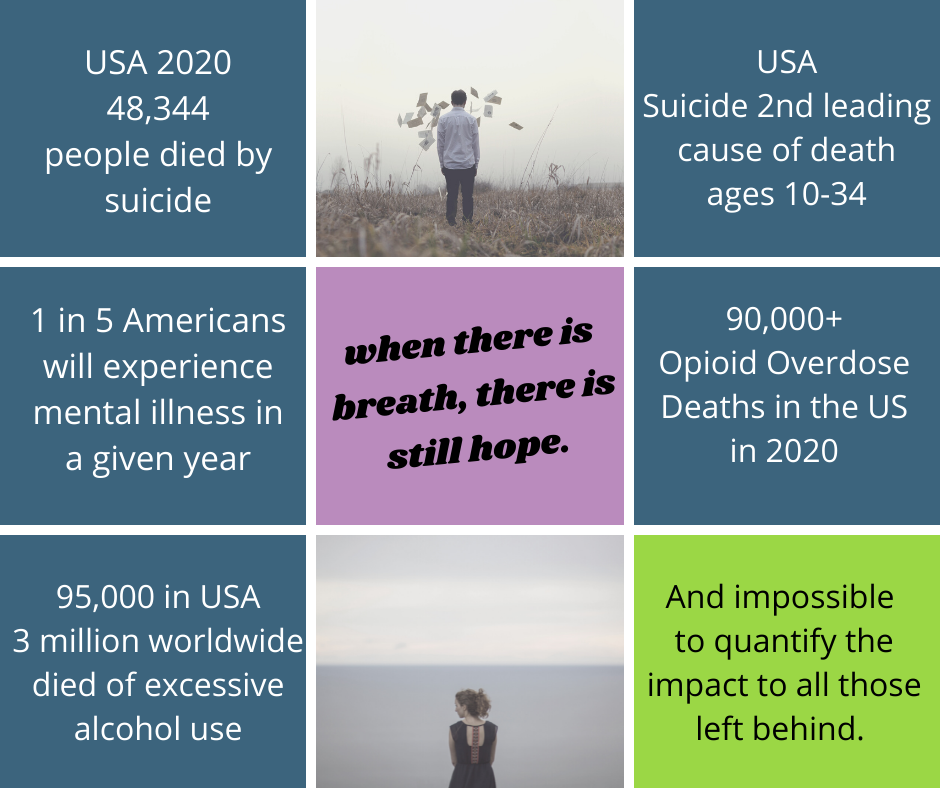 Essential Tools
My education is conversational and digestible. It is based on years of nursing experience as well as up to date research and best practices.
The best way to tackle any problem is to fill your tool box. I talk a lot about using strengths to your advantage, finding gaps, and building strategies to optimize your position in any situation, regardless of outcome.
We can only control ourselves. If you master that, not much you won't be able to handle.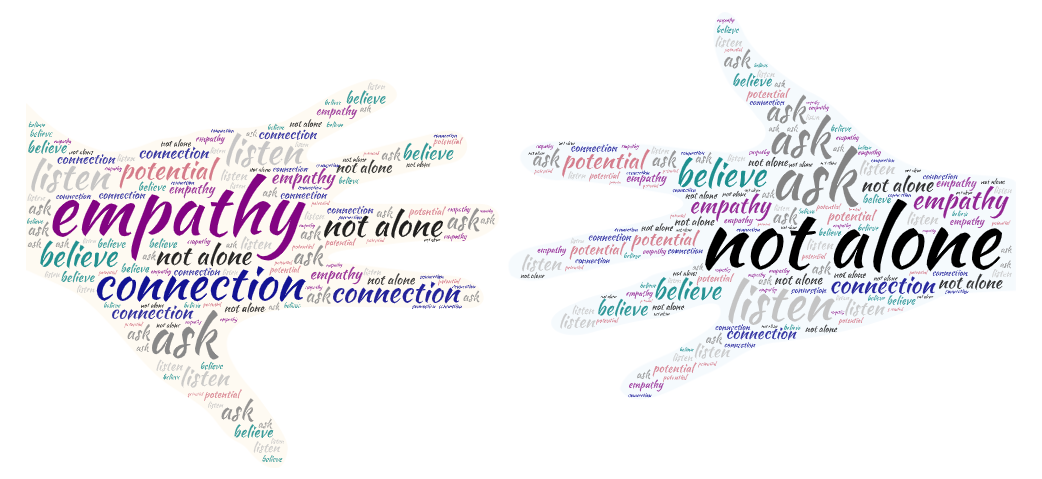 What Clients Say
Just the right amount of tough love and empathy. -40yo female student and client


Amy leads with a nursing heart with the expertise to effect sustainable change. - 45 yo professional in mental health field and client


Her writing and analogies truly resonate. The text just comes alive.
-28yo female student


Useful and Doable Tips, every one can benefit from finding new & healthy ways to cope with stressors in life - 70yo male student
Course Curriculum
Offering course for $36 through August 2021.
Price will increase to $96 in Fall 2021.
I'm collecting feedback that will I will use for Fall Edition Revisions.
Thank you for enrolling early!
You will have access to updated content.
I utilize the Substance Abuse Mental Health Services Administration (SAMHSA) Dimensions of Wellness to identify strengths and gaps to optimize human potential.
Physical
Emotional
Social
Occupational
Intellectual
Environmental
Financial
Spiritual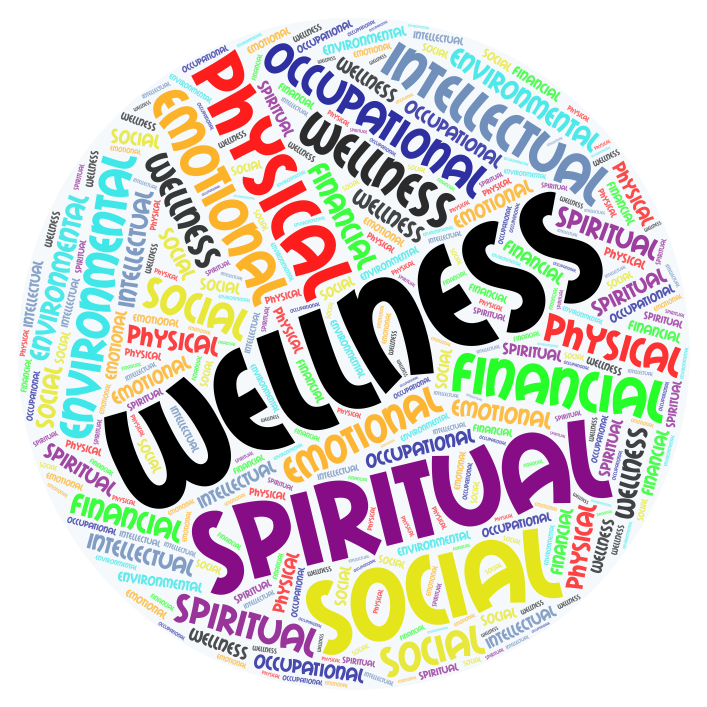 Check your inbox to confirm your subscription