I feature courses that are easy to digest and provide immediate action steps to improve daily lives.
Each course is self study with opportunity to add on a one hour consultation/review with Founder of Holistic Interventionist,
Amy Olseth MSN, RN, NCIP
Courses are added and updated monthly. Topics include mental health awareness, alcohol/substance use and process addictions such as gambling, gaming, social media, and pornography.
Courses are tailored to needs of specific audiences including those actively using or in active addiction, parents, loved ones, students, healthcare professionals, and inquiring minds.
Not sure about a Course or Coaching? Join my Pateon Team for monthly virtual coffee chats on variety of topics! https://patreon.com/holisticinterventionist
The support help keeps my content affordable and accessible to all who could benefit.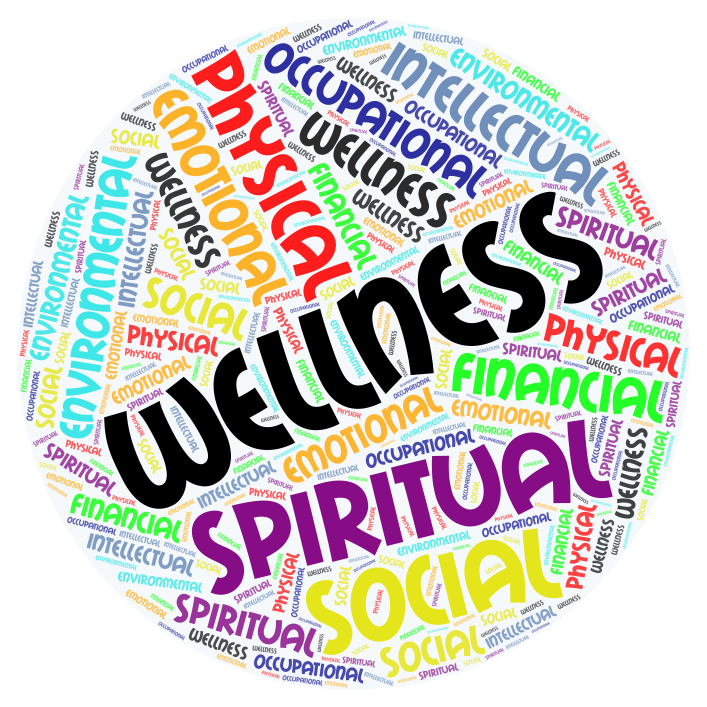 My teaching is based on Nursing Theory & Process. All courses incorporate the Dimensions of Wellness for a Holistic Approach to any identified or potential problem.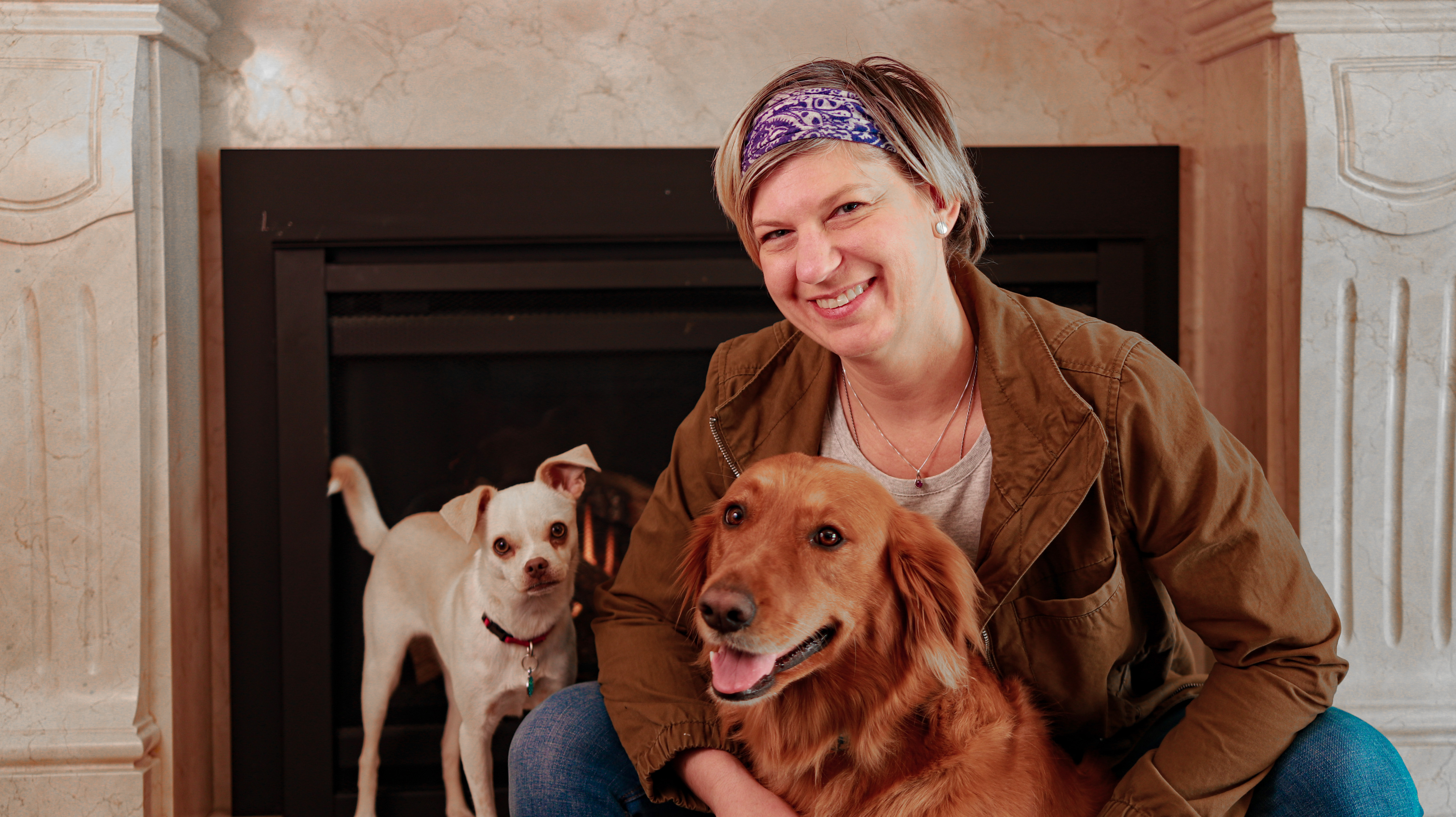 Hi, I'm Amy,
Founder of Holistic Interventionist LLC
I am a Registered Nurse and Addiction Interventionist. I work 1-1 with clients/families who are struggling in the chaos of active addiction and/or mental health crisis. I provide Independent Assessment, Interventions, Advocacy, Safe Transport, and Case Management.
As part of my goal to reach as many individuals as I can to provide education, resources, and hope, I created mini courses at an accessible price and an easy to understand format.
Current Featured Courses
New Courses are added monthly. Please check back for latest options.
Check your inbox to confirm your subscription